Minimise your hairy moments by going maxi..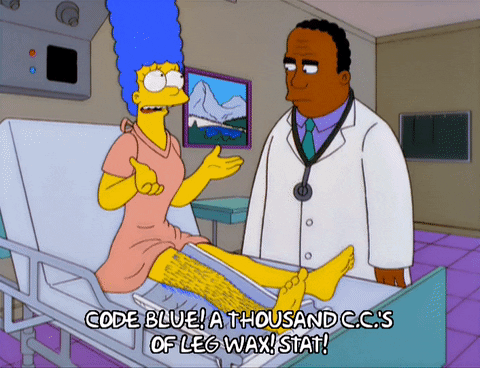 The other week saw the brand new launch of Dreamland in Margate, and boy was it amazing. I am so lucky to have such a creative and colourful space on my doorstep and it's a 5 minute walk from the shop which is even more exciting. On the drive home from work I thought about an array of different outfits I could rock up in, trying not to look as if i'd not been sat at a desk all day deliberating the meaning of life. My main worry was the fact that I had been growing my leg hair for quite some time for a friend who has just qualified as a waxer, and being dark haired, you know what this means.
I faffed about for a bit deliberating about shaving them and in the end I grabbed a 1970s maxi off of a stock pile and paired it with some gold sandals. It was lucky because it did fit, (thank god) and I with my hair up and newly stocked shades nobody was any the wiser about the beast that was growing from my ankles upwards. 
Since then, I've fallen in love with maxi dresses, and I've been wearing it in store since. It gets so many compliments and made me feel completely lucky to have found myself in that first world problem predicament that day. Not only can I eat like a gannet wearing one and it be only a tiny bit noticeable, but for some reason they elongate my body causing my legs to look longer. Who knew? 
With my new found friend of the maxi, my vibes are attracting tribes as Lucky Sixpence's Anna is bang on this vibe too. I've  been travelling to source some amazing ones for those cool summer eves so be sure to get browsing in store and online for them soon! 
Big love, Georgie xxx
 Photo by Rob Duncan 
Please reload